Erosion and Sedimentation Control • Survey Layout • Demolition
Earthmoving • Blasting • Rock Excavation • Crushing • Screening
Storm Water Management Facilities • Storm Sewer • Sanitary Sewer
Water Distribution • Site Concrete and Curbing
Asphalt Paving • Seeding/Stabilization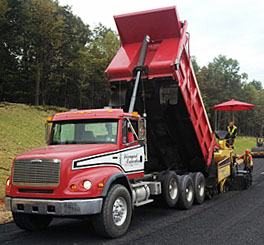 Blue Mountain Resort
Learn more here.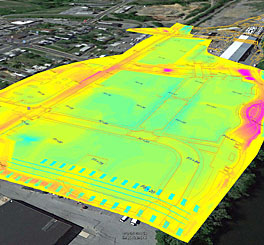 The Waterfront
Learn more here.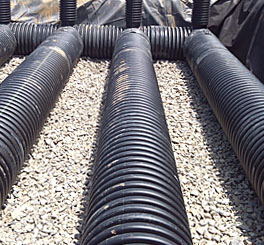 Traditions of America
Learn more here.

Livengood Excavators Inc. is a fourth generation family business serving the greater
Lehigh Valley area of Pennsylvania for over 50 years. We are a full line site work contractor
specializing in earth moving, utility piping and asphalt paving operations. Since the company's inception,
the Livengood name has become synonymous with quality, integrity and excellence.
Livengood Excavators Inc. is trusted time and again to accomplish excavation needs that
range from personal residential paving to large scale commercial development. We take pride
in our work and believe in investing in our community.
We thank you for visiting us and look forward to meeting your diverse excavation needs
and exceeding your expectations.
Leo Livengood, President • Timothy Livengood, Vice-President

Learn more about Livengood Excavators here.